"WHEN WE LIVE TO GIVE, WE LIVE UNITED"
-Amanda Gorman
United Way of the Virginia Peninsula fights for the health, education, and financial stability of every person in our community. We connect businesses, local nonprofits, and social service agencies to address the Virginia Peninsula's most pressing needs by: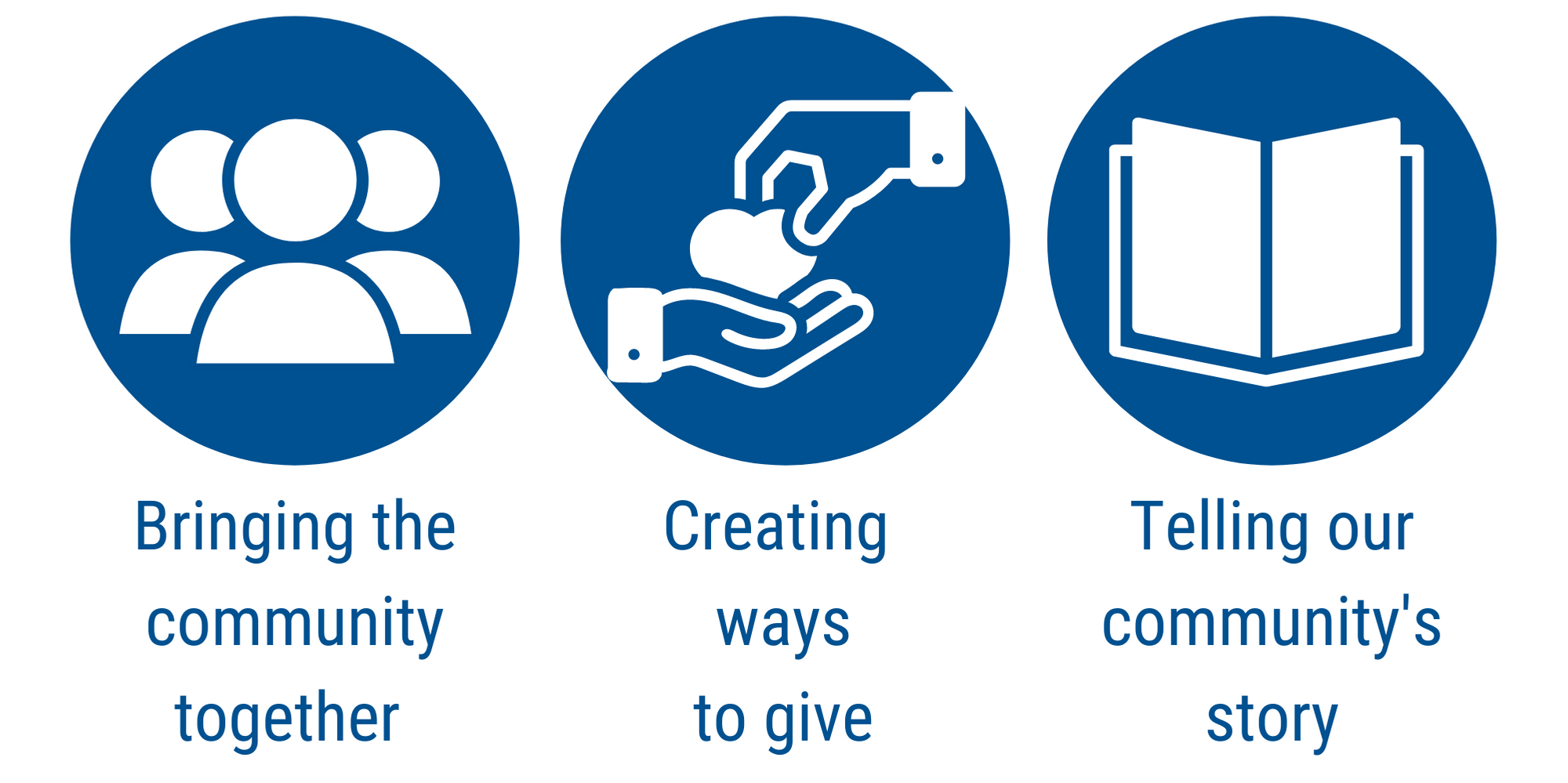 Who Does My Donation Help?
Your donation helps our friends and neighbors who are working hard - usually working 2 or more jobs - yet still struggling to make ends meet. United Way calls this population ALICE. ALICE stands for Asset Limited, Income Constrained, yet Employed. 41% of households on the VA Peninsula are living as ALICE or below the Federal Poverty Line. Your gift provides the resources ALICE needs to overcome the cycle of poverty. Learn more about ALICE here.
100% of your gift goes back into the community! Thanks to the generosity of our Board of Directors, no administrative fees will be taken out of your gift to United Way or its collective impact partners. See a list of our partners here.
Improving Lives Through Community Impact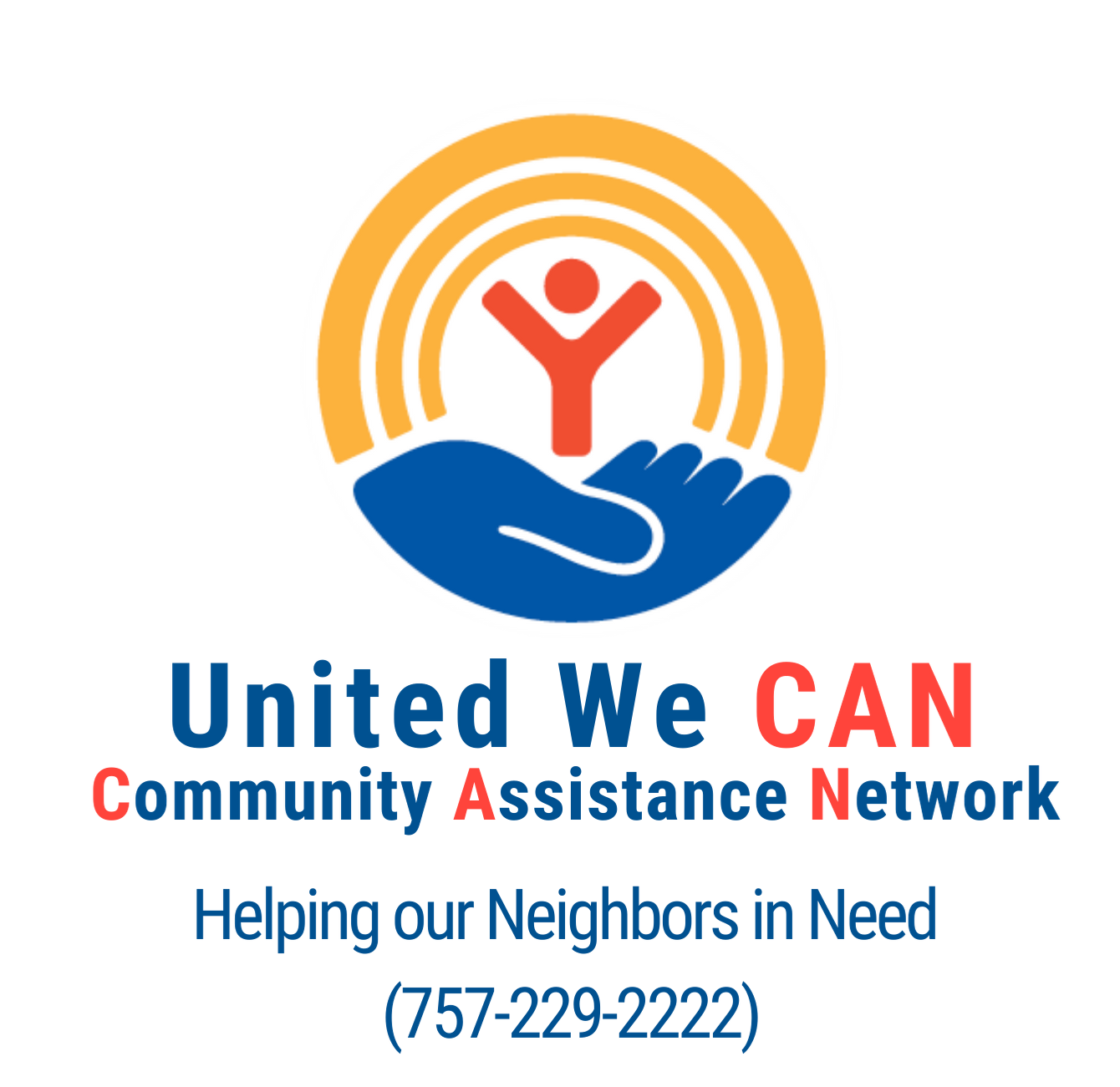 United Way creates Pathways out of Poverty for our neighbors in need by bringing the community together to navigate through the Virginia Peninsula's toughest challenges. To help address these challenges, UWVP's Community Assistance Network (CAN) provides relationship-based and outcome-oriented advocacy and referral services to residents of the Virginia Peninsula facing poverty-related crises. This is household level change. The CAN is building a sustainable network of organizations and people to identify gaps and connect community partners together to provide basic needs and long-term assistance to those most in need.
If you or someone you know needs assistance, call (757)-229-2222.
Learn more about United We CAN and become a community partner here.