United Way's Leadership Giving societies recognize local leaders who have devoted time, talent, and funds to tackle our community's most pressing issues. United Way of the Virginia Peninsula recognizes three leadership giving levels: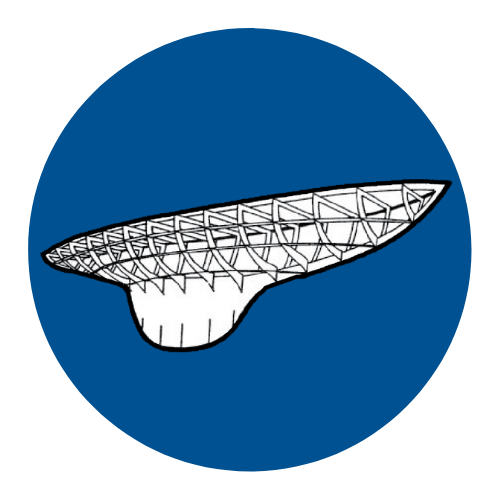 KEEL CLUB
$1,000-$4,999
As the keel of a ship keeps it upright and steady, our Keel Club members keep United Way headed firmly in the right direction. With a gift between $1,000-$4,999, these donors are the back-bone and the strength of support on which our community can build.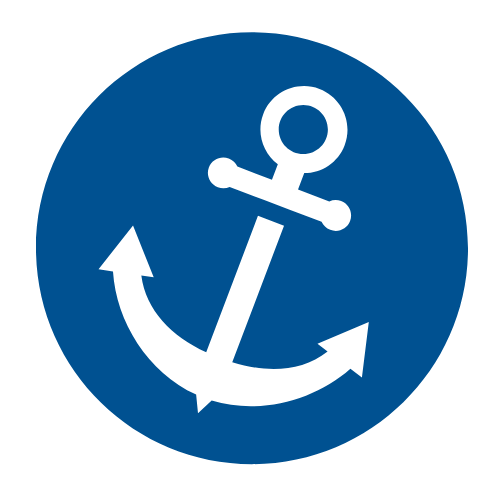 ANCHOR GUILD
$5,000-$9,999
Just like the anchor provides stability to the ship, Anchor Guild donors provide stability for our community. With contributions of $5,000-$9,999, these donors ensure that United Way's services will always be there for those in need.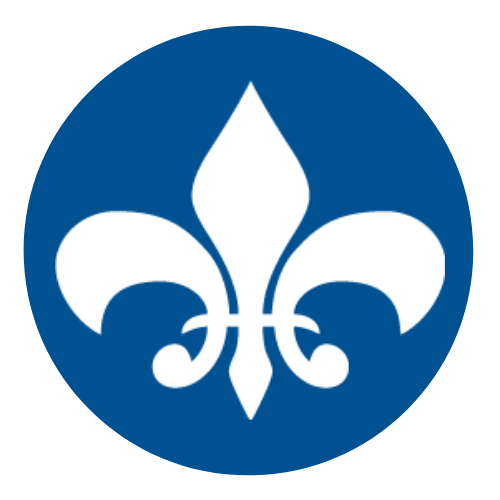 TOCQUEVILLE SOCIETY
$10,000+
With contributions of $10,000 or more, Tocqueville members are our community's most philanthropic leaders and volunteer champions creating lasting change in our community. Show your passion for improving lives, strengthening our community, and ending poverty across the Virginia Peninsula by joining this elite team of philanthropic leaders.
 Learn more about the Tocqueville Society and its members HERE.