EMERGING LEADERS SOCIETY
A partnership between United Way of the Virginia Peninsula

and the Virginia Peninsula Chamber of Commerce.

 
WHO WE ARE
The Emerging Leaders Society is a group of
passionate, community-focused professionals
under the age of 40 who want to
connect
with like-minded peers,
serve
their community, and
develop
as active advocate leaders for change. Emerging Leaders achieve these goals through participation in various community volunteer opportunities, addressing and discussing our community's challenges with today's top leaders, contributing and volunteering with local nonprofits, and networking with like-minded young leaders to create change on the Peninsula.
We know collectively, we can do more. JOIN US and be recognized as a fellow community leader!
OUR MISSION
To foster participation, commitment, growth, volunteerism, professional development and education of our donors to further collective change on the Peninsula by sustaining a leadership society that focuses on emerging professionals.
SOCIETY BENEFITS
Our donors enjoy many exclusive opportunities throughout the year:
LEADERSHIP DEVELOPMENT seminars where you can learn how to grow your skills.
NETWORKING OPPORTUNITIES with community-minded young professionals from an array of industries.
ACCESS TO SENIOR LEADERSHIP of the region's top companies, organizations, and nonprofits.
VOLUNTEER OPPORTUNITIES which engage individuals with the most pressing needs in our community.
PARTNERSHIP with the Virginia Peninsula Chamber of Commerce and access to year-round Chamber events. 
INVITATIONS to signature events and community enrichment opportunities.
SUCCESS THROUGH SERVICE
Joining ELS is rewarding and easy with your minimum $100 gift to United Way's Community Impact Fund! 
Donations can be made directly, plus incrementally through payroll deductions.
CONNECT WITH ELS
JOIN TODAY
Click to DONATE as an ELS Donor to United Way of the Virginia Peninsula.
100% of your investment supports our Peninsula Community!
Your annual ELS $100 contribution supports United Way's Community Impact Partners creating Pathways Out of Poverty for our neighbors in need.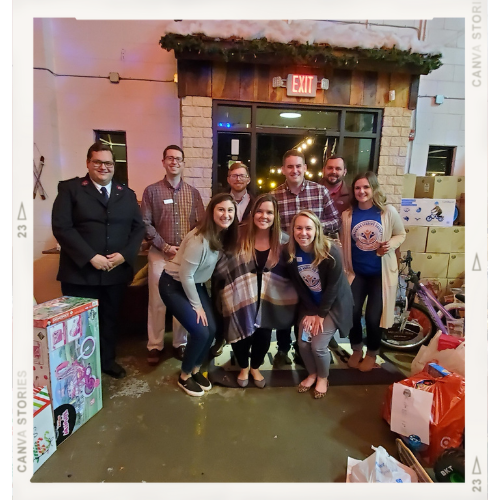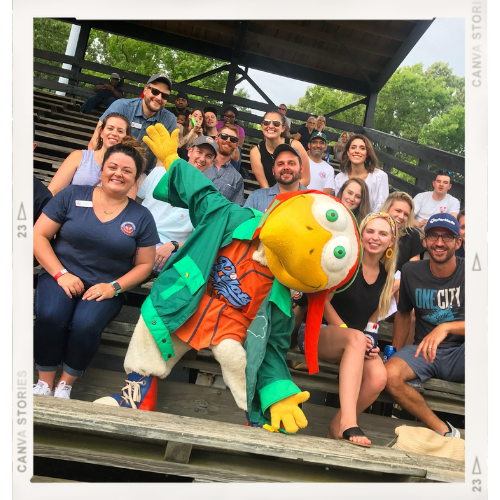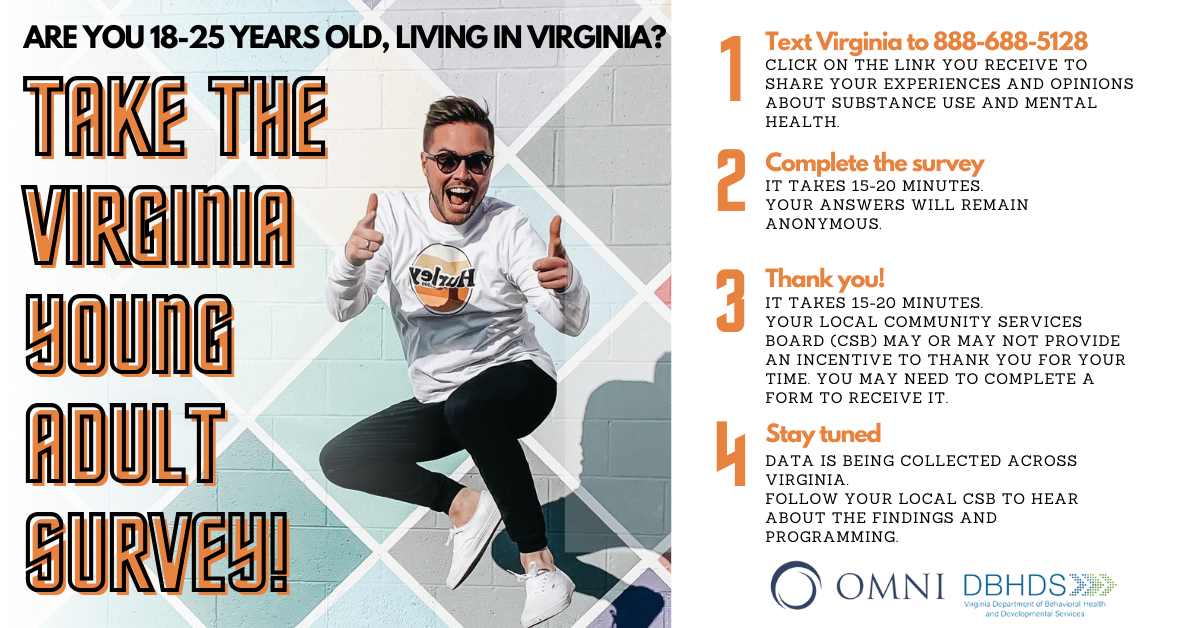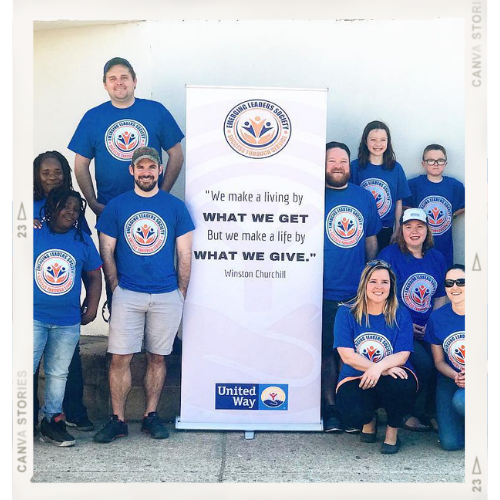 OUR UPCOMING EVENTS
Visit ELS or the United Way of the VA Peninsula on Facebook for our current events and "Save the Date" posts together!
ELS BLASTS FROM THE PAST
February 17, 2022: Board Preparedness Luncheon - ELS members and guests received the opportunity to hear from some of our community's most influential leaders who have dedicated years of volunteer service to the nonprofit community. This was a wonderful opportunity for young leaders to gain a deeper understanding of the needs and gaps in resources, and learn how to volunteer time and talents to advance a nonprofit organization's mission.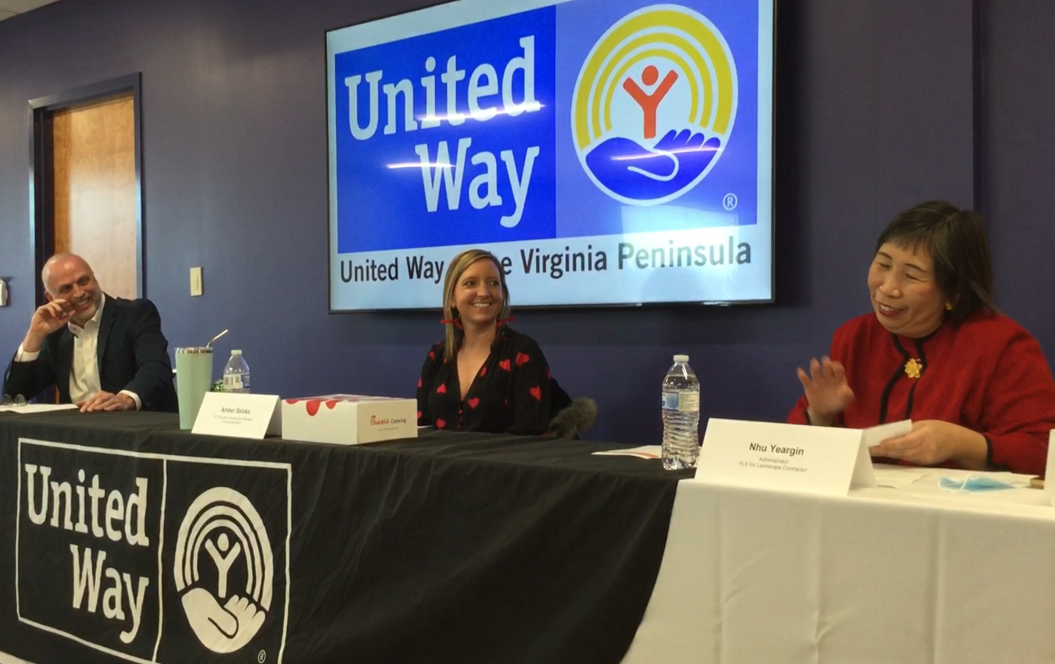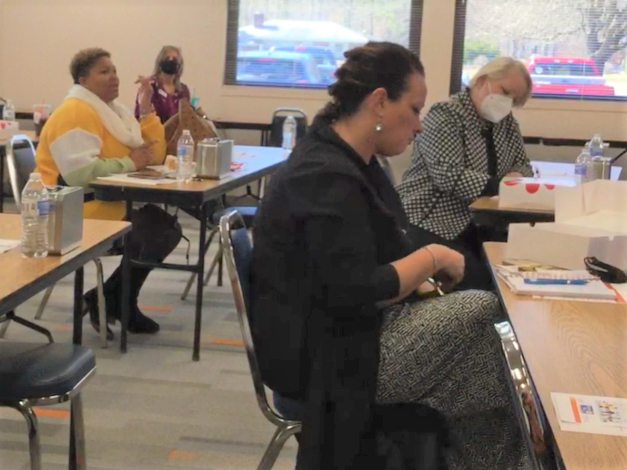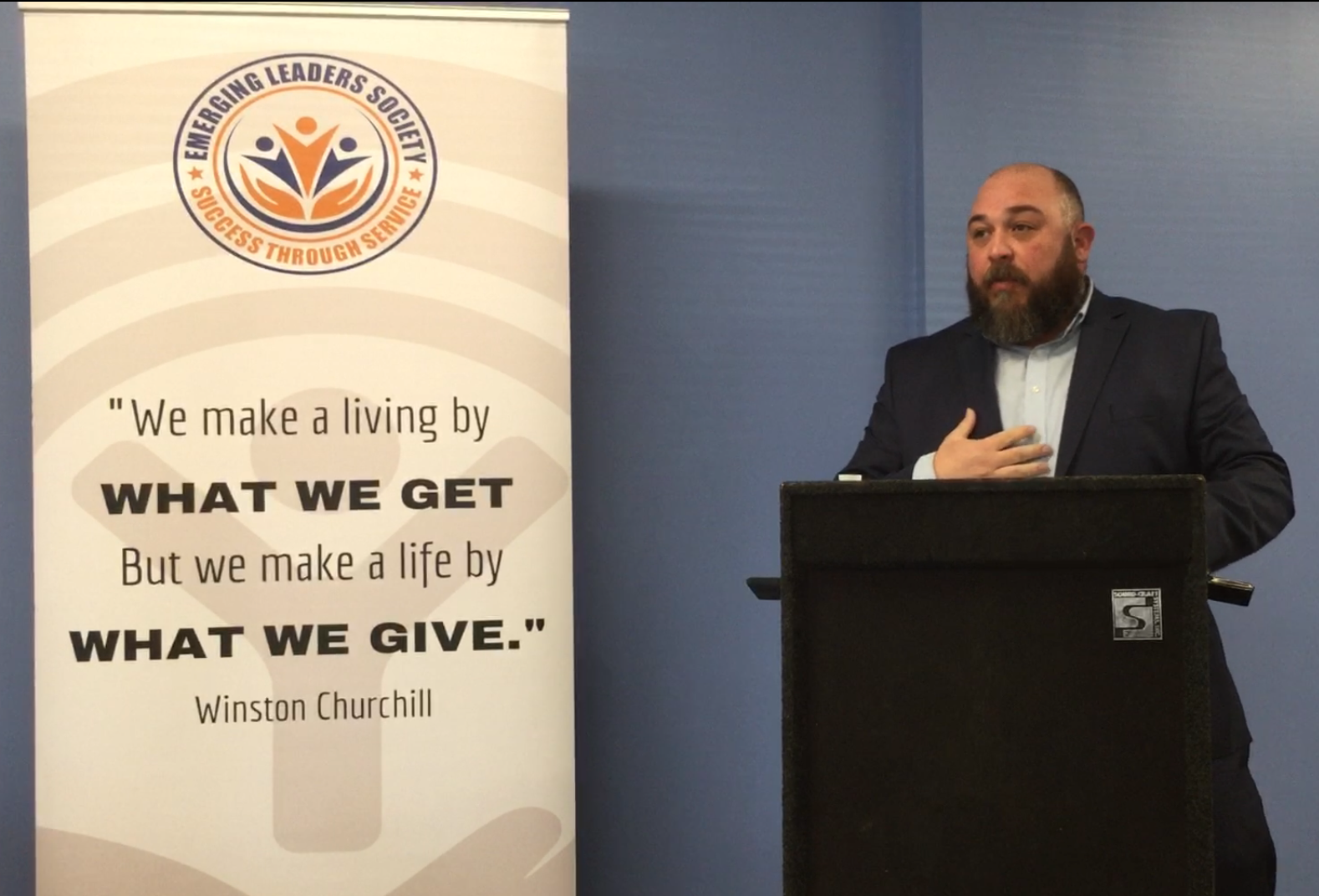 December 2, 2021 : 2021 Angel Tree Drive - ELS adopted over 300 Salvation Army angels in 2021, in spite of the continued challenges presented by the COVID-19 pandemic. Tradition Brewing Company hosted a minimal touch drive-thru & drop off event, and volunteers helped load the Salvation Army trucks with the generous gifts donated by ELS members and their peers.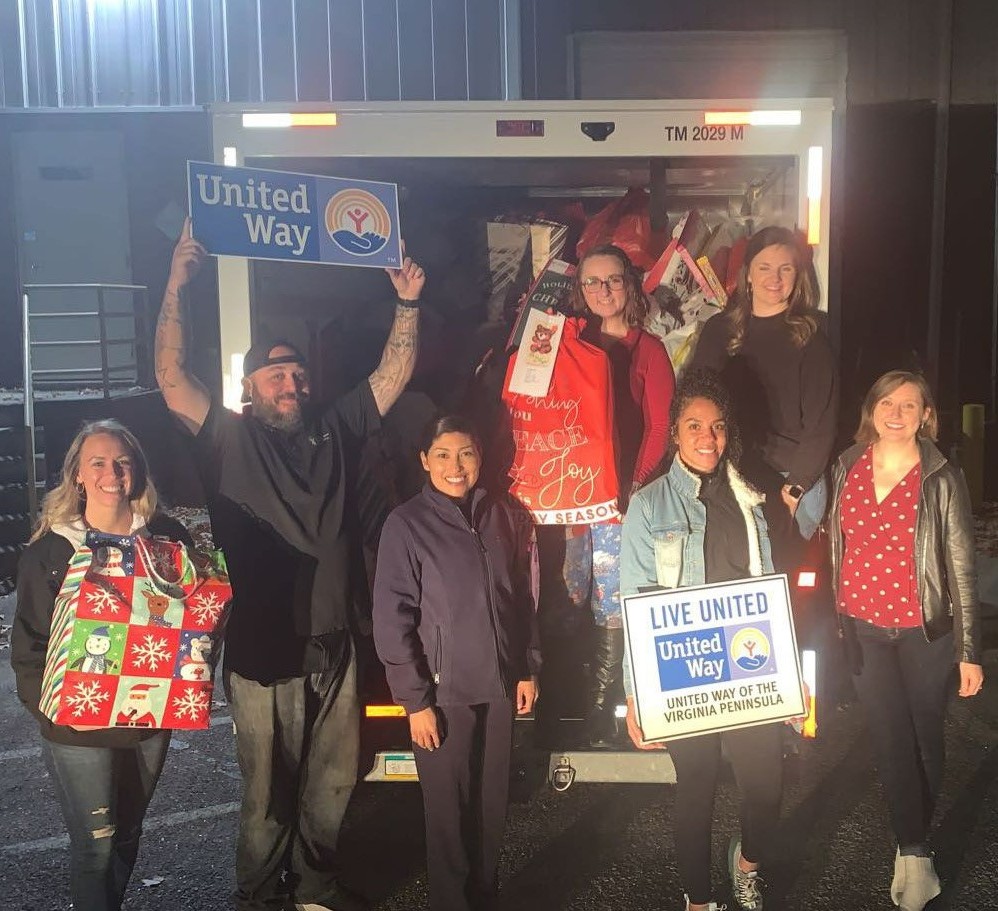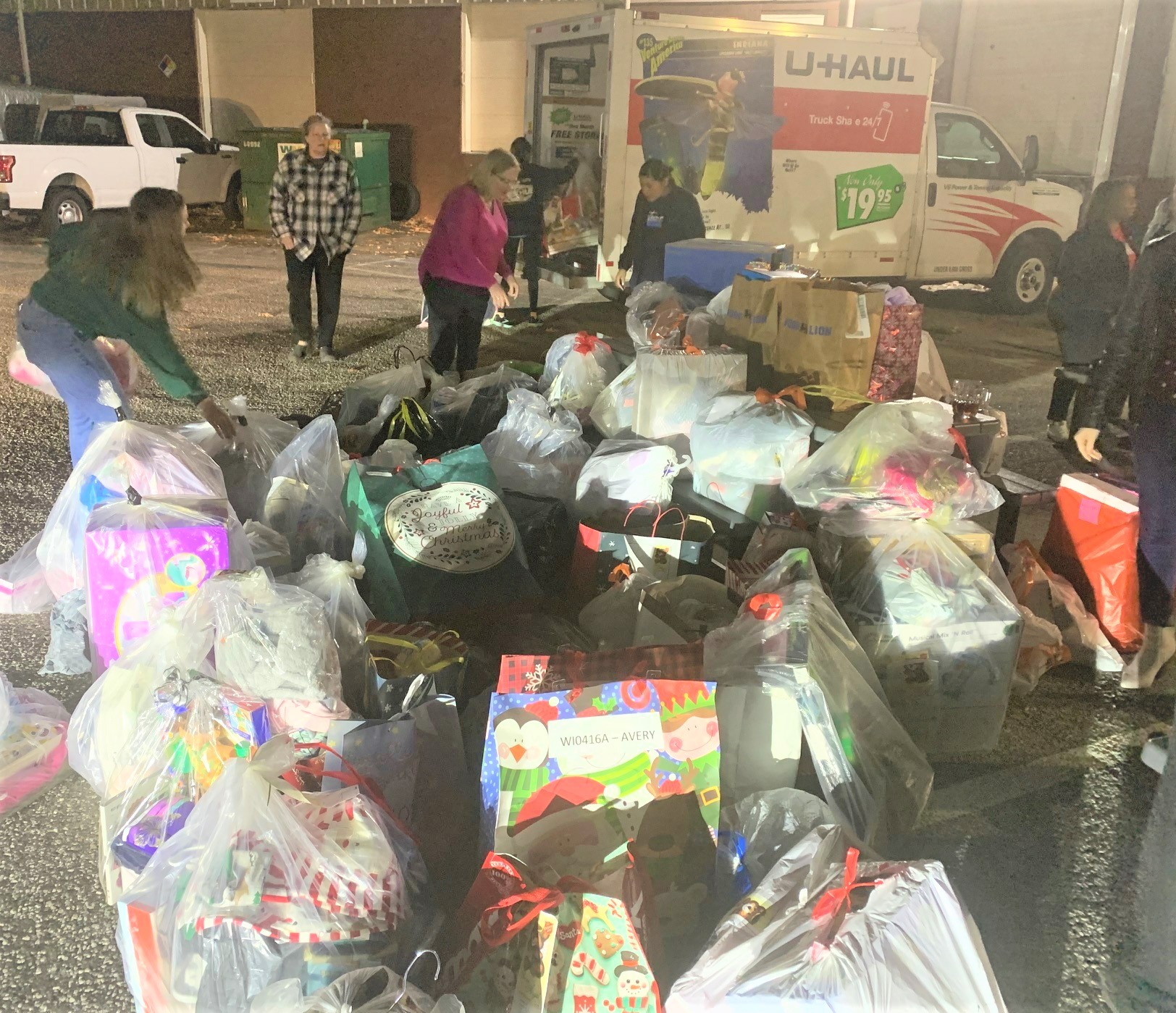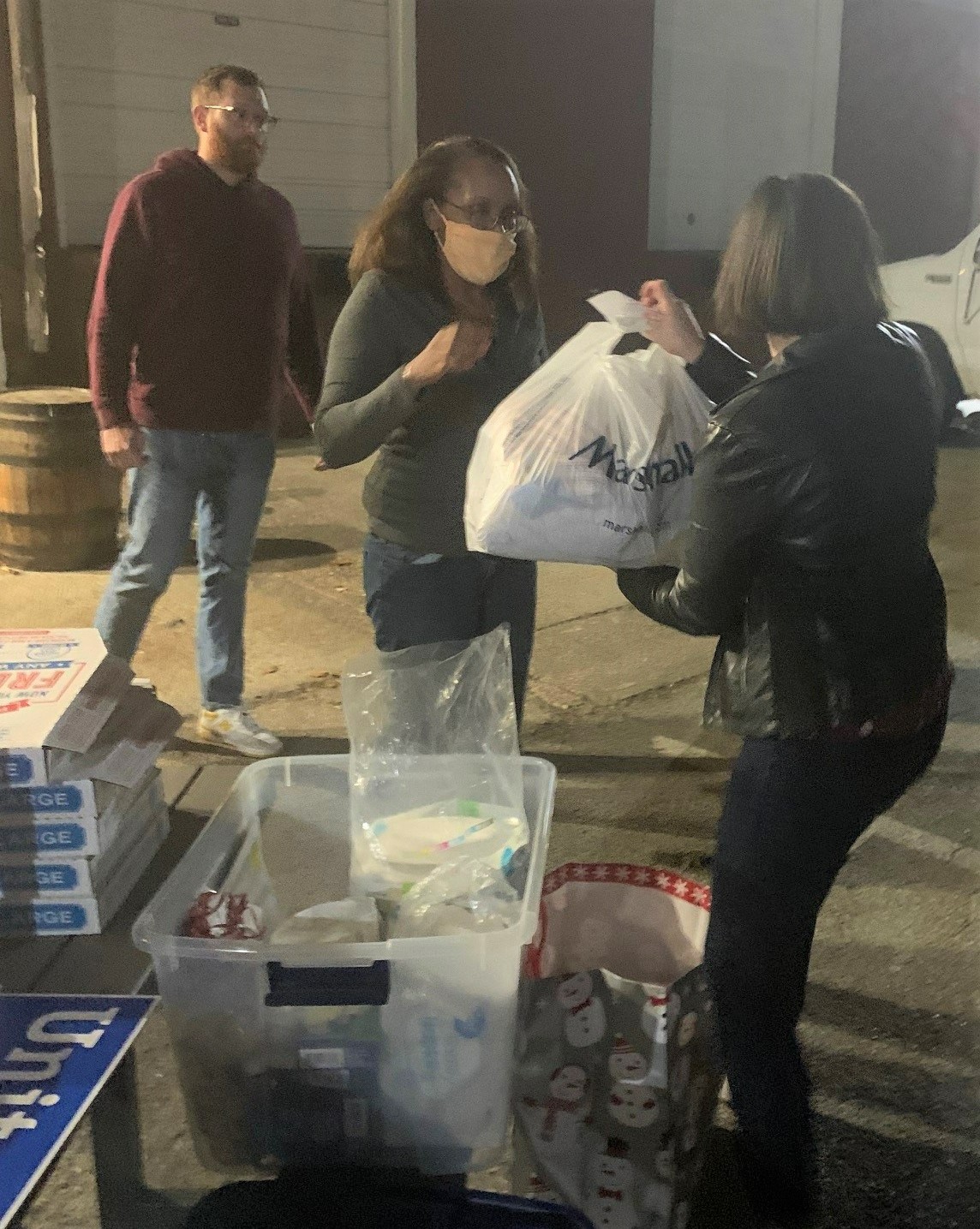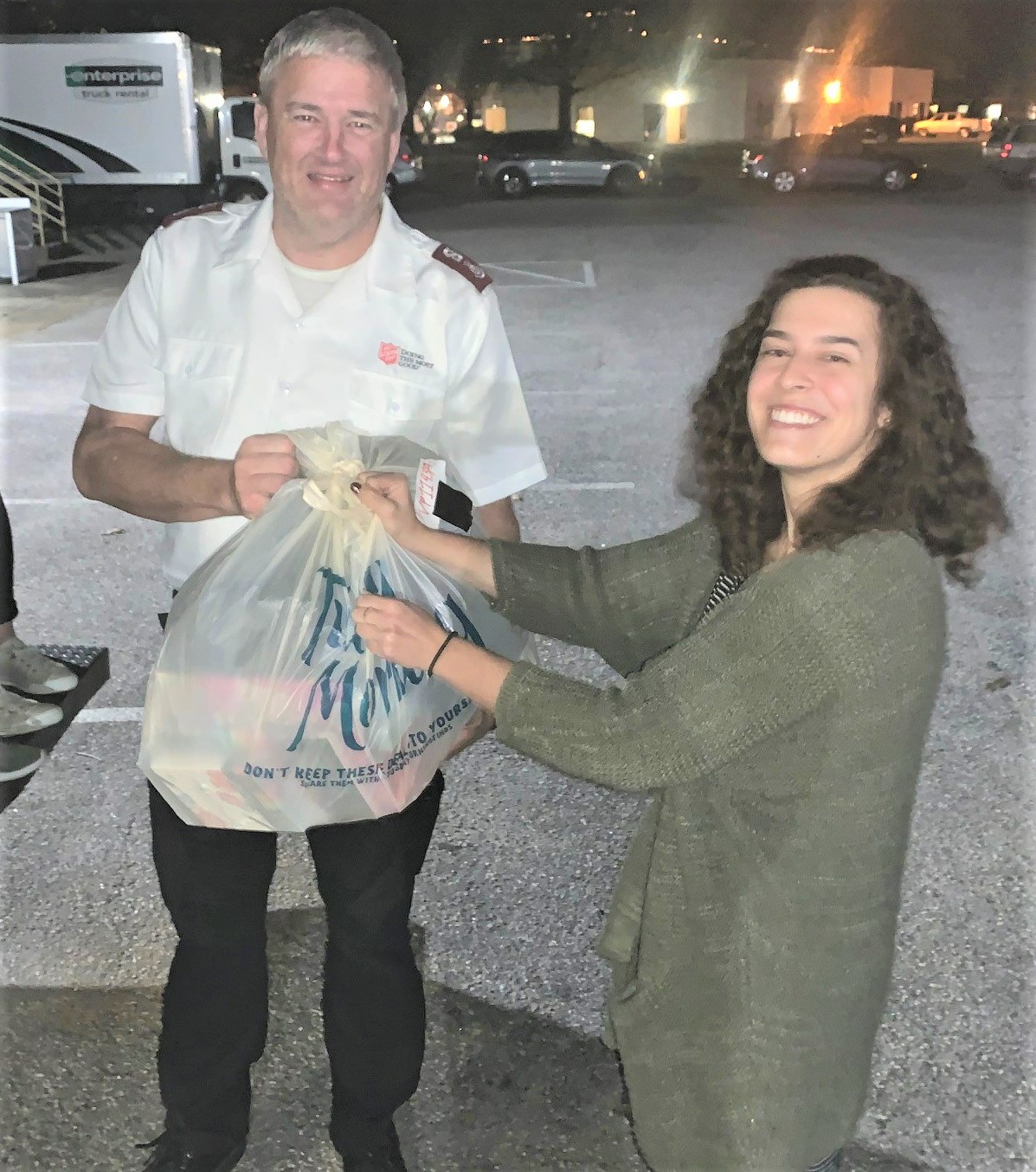 October 1, 2021 : Friday Night Lights Fitness Fundraiser at 757 ROC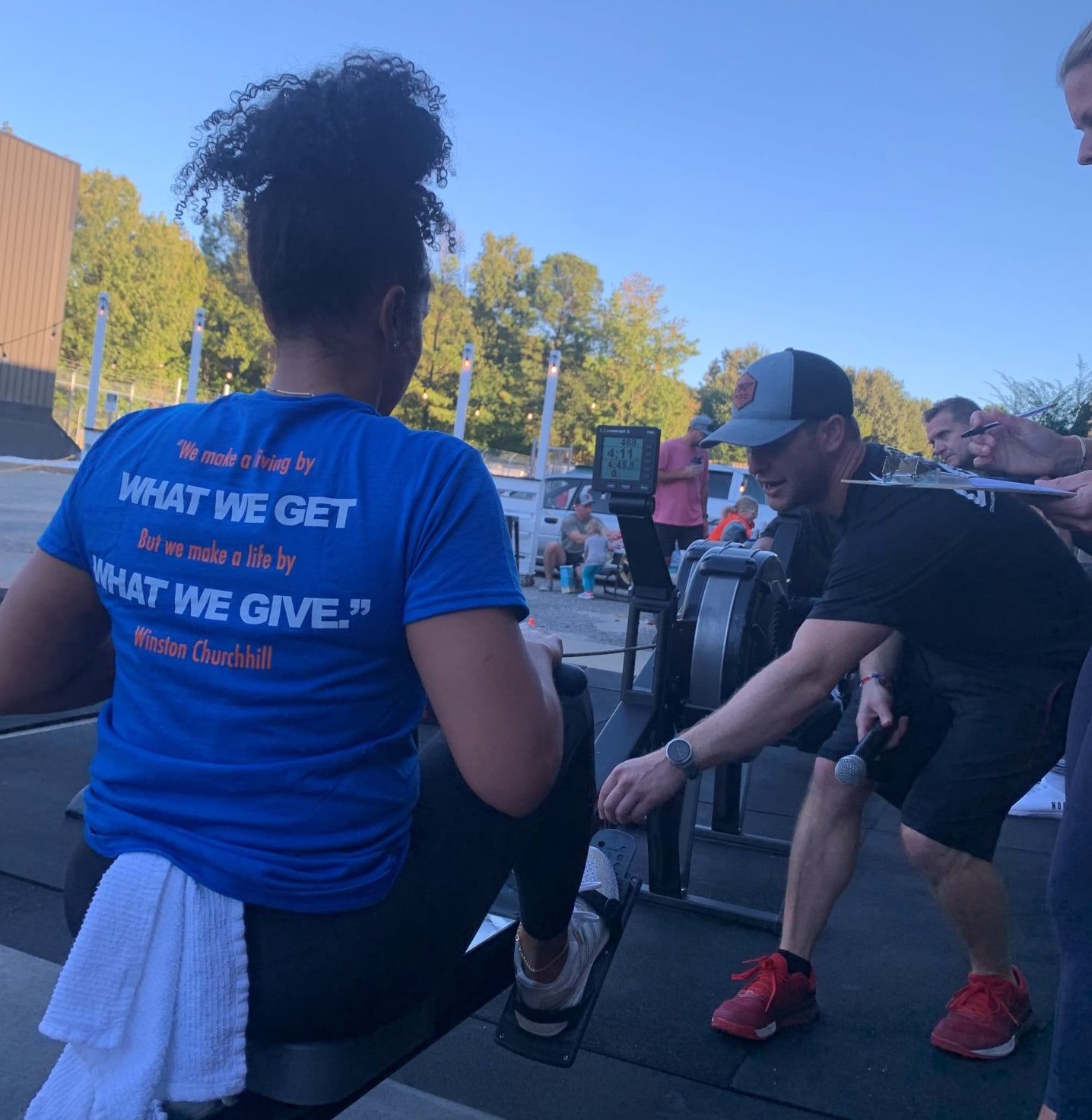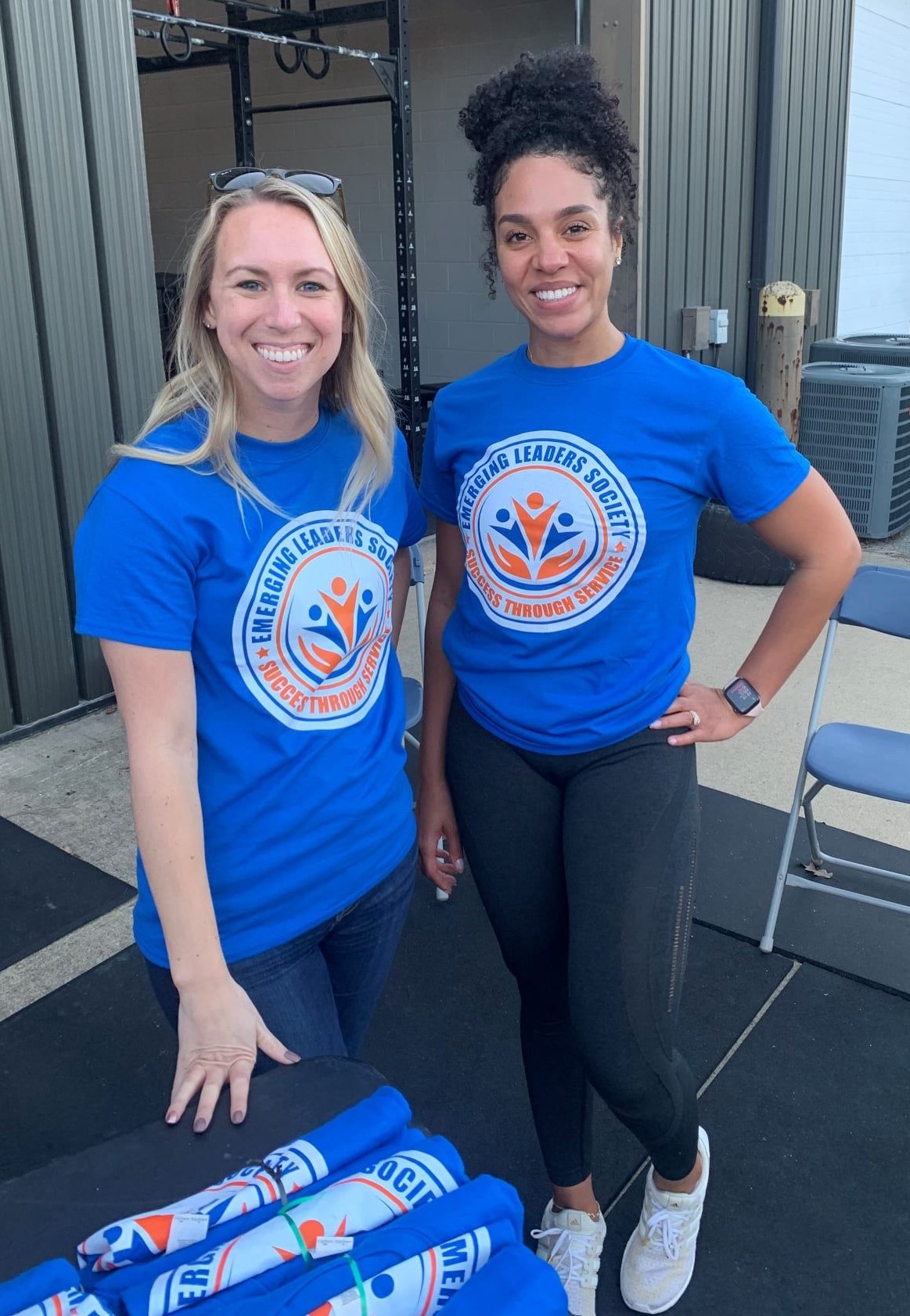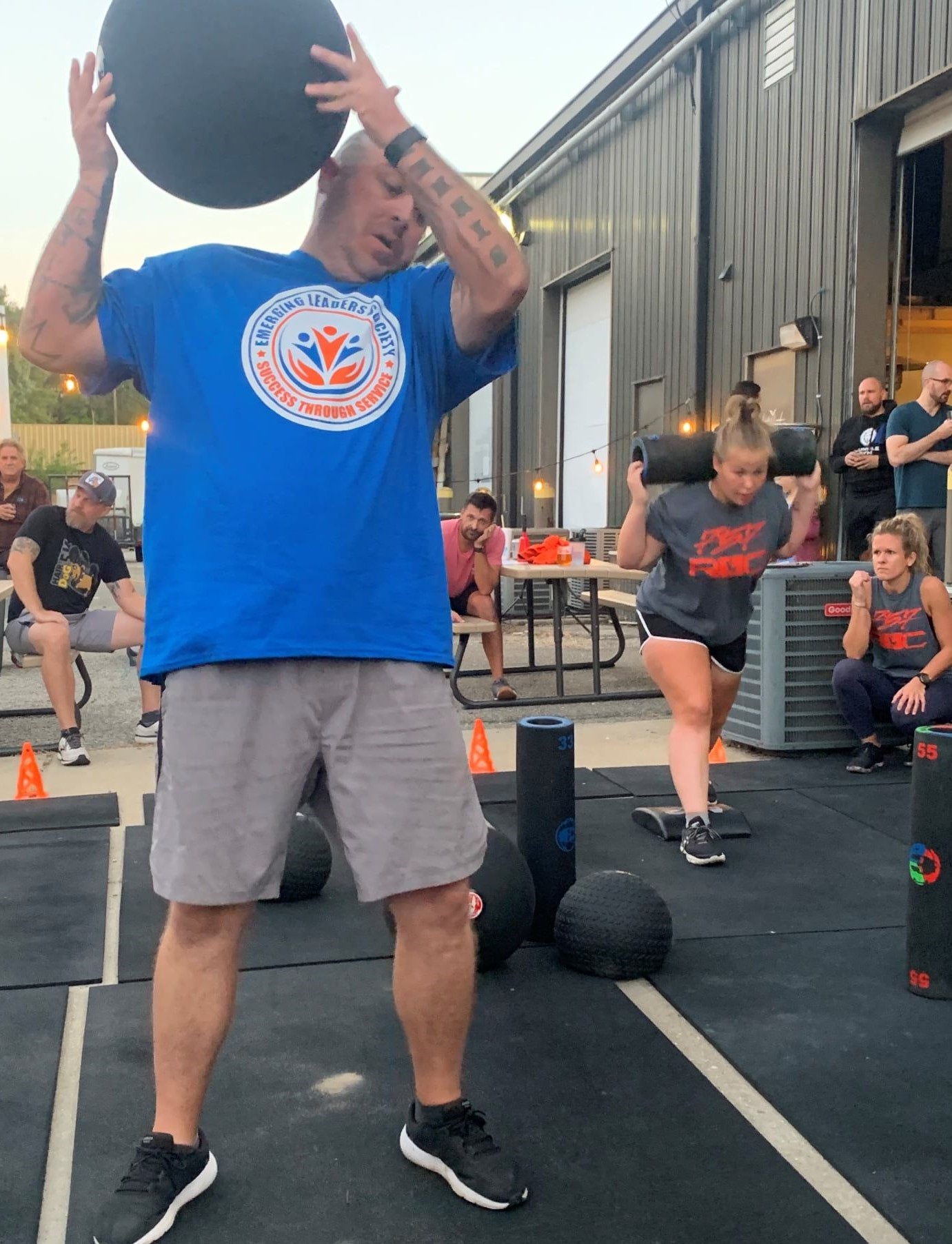 CONNECT

.

SERVE

.

DEVELOP

.
Interested in SERVING on our ELS Steering and Sub-Committees?
Contact United Way of the Virginia Peninsula: ELS@uwvp.org or (757) 229-2222